I am very humble and proud of being part of the

 startup contest organized by  

33entrepreneurs

 for 33USTour in San Francisco for their 

Food & Beverage
Grande Finale
.
It was not only challenging to achieve the work to be done and make it happen, but you also come out of this changed!.. People were very friendly but serious about their thing (yet competitive with
100 000$ prize money!
) all wishing to disrupt how we do things rather than come up with a radically new stuff or gadget. This creativity and energy was palpable and we are thankful to have taken place in this pioneer conference, that I predict and hope will result in a long term movement.
T

he chosen Startups went through #33entrepreneurs as well as #BonAppetech. As I missed the first wave being only second in Montreal for the

33USTour

, I had to hit the battleground again to be part of the Grande Finale in California ! We practice our pitch and play to our strength like the tagline of the contest suggests!
BE AUTHENTIC
We knew technology and product were good, but it's how you explain user benefits the trick. So we asked our customers! 
TOP LEADERS AND THINKERS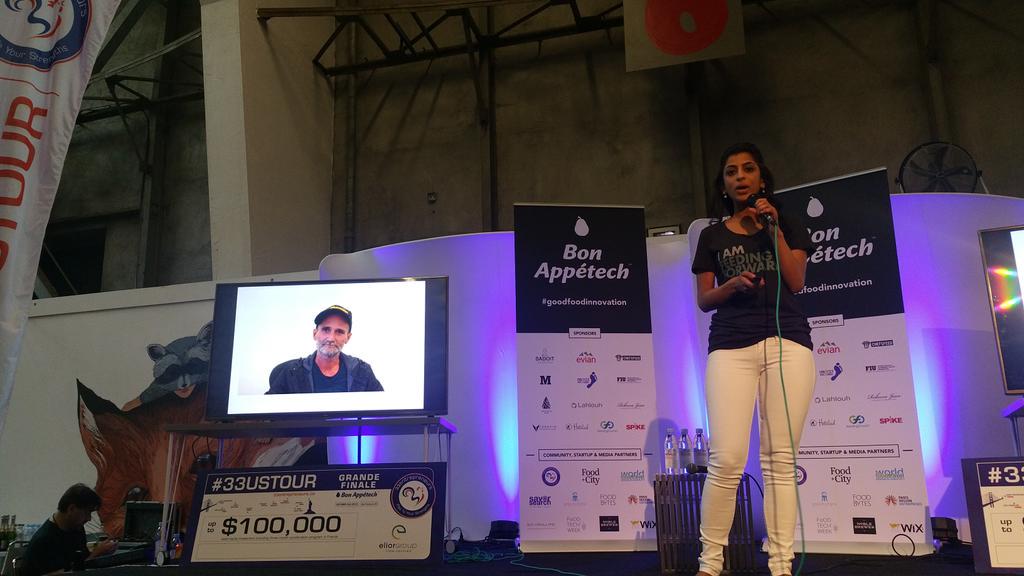 The future of wine may not be e-commerce and who is going to be the next amazon of wine? First because it might be simply be
A
mazon
itself (with drones with obviously Cellier Domesticus technology inside). The Uber of wine shopping is not exciting, it is as most convenient for the distribution chain of value. For the sustainability of certain grape or even vineyards we need to have a better use of our ressources and energy. Climate and wine industry depend on it.
ANALOG MAY DISRUPT DIGITAL
We don't really dream of Drones delivering bottles of wine to our door. Why, because it's human being at the vineyard, in a caviste, a restaurant or by friends pouring the wine and sharing their experience that makes it enjoyable and very unique. Drinking wine is a face to face thing. That global experience about wine makes it so divine. In my opinion
Vino Volo
the airport wineshop nailed it with understanding that the staff must be trained and communicate well about wine. Even in an airport
TRUE ADDED VALUE & ETHICAL PURPOSE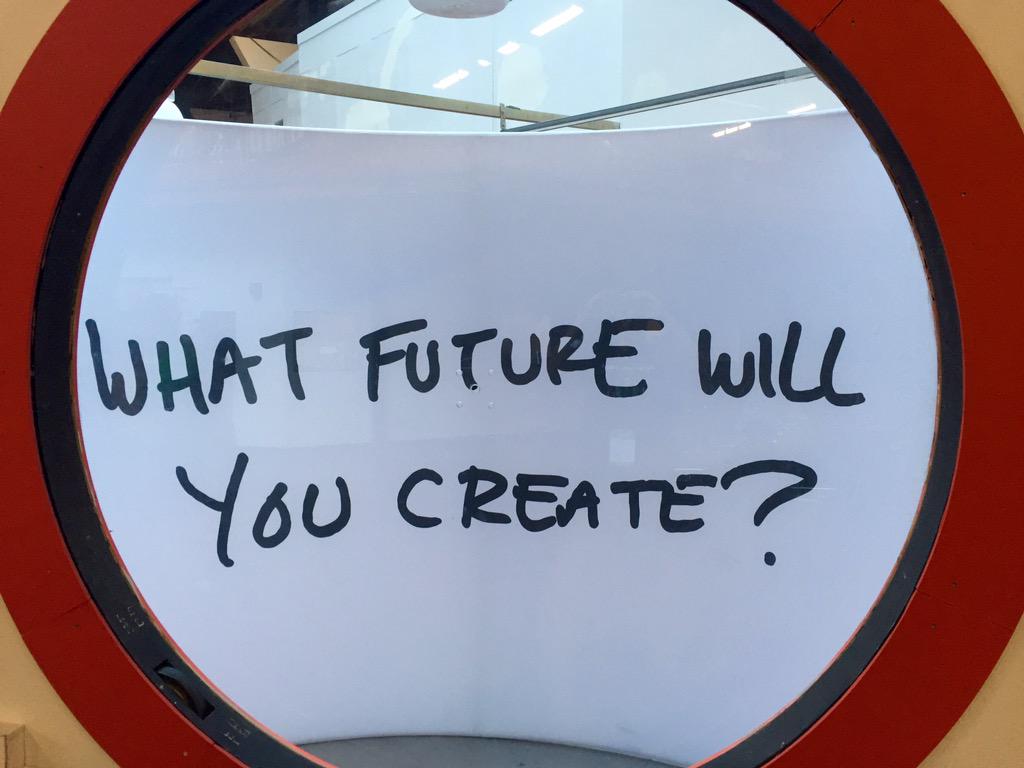 Hit the wave of change! Let's play with the power and goodness of nature.
Competitors and jury expectations were even higher than Montreal in July. Finally the welcome of the attendees or other startups was really overwhelming during the two days. I really enjoyed it and learned that the best is simply stay closer to my instincts.
After 500 candidates and 10 cities, only 80 startups were also part of that contest. It is very challenging and clearly very instructive to discover what are the over innovations and visions of people from Korea or Germany. The venue was at the Innovation Hangar next to the beautiful Palace of Arts in San Francisco.
GET INSPIRED
The first place in our heart goes to one of the two winners : 

Feeding Forward

, CEO Komal Ahmad is a very inspiring lady. She totally deserves the best and has a bright thinking as an entrepreneur with an impeccable integrity and goodness. Chapeau, clever and good!
Like Komal I feel responsible and it is my duty to empower people or company with more but in respect of the environment giving forward the minimum climate change. What is disrupting about the foodies or techies at the conference, it is business when they really make happening sustainable and ethical values. From the roots and deeply in the mind of their founders, it's not part of a marketing plan or charity business public relation plan.
FoodFully
or
EatYourSpoon
were also very good startup with a strong dedication to respect ressources and limit waste.
To love wine, we have to respect the life in the bottle, so the work of the winemaker and most important the grape, the earth and the climate. 
Because this is really TERROIR, for people who really loves wine!
By visiting California and having the chance to meet great thinkers there, I am convinced about our intuition that progress and innovation is in the way of making better but with actually less. Purely bigger $$$ is better may be obsolete and replaced by #ZeroWaste or own interpretation of the dream would be a #ZeroWarmEmission! 
All ready every winelover can benefit now of a #CleanEnergy wine storage solution.
We've done the math for every kilowatt we drive with Cellier Domesticus technology we estimate that we save the equivalent of a trip from San Francisco to Napa 40 miles in an electric SuperCar! It's on the house because what we really care is the kiloJoules of hot air not changing global climate for wine!
We are more passionate than ever after this experience and we will continue to empower more people with less energy, thanks to human energy. I have always believe that technology and progress is really useful if it serves a greater good. We have learned a lot from all the good people. #33Entrerpeneurs did a great contest, as we made the come back from Montreal, we could surprise you again with future announcement, even if we were not on stage in San Francisco! Stay tuned…
Good luck to #GoodFoodInnovationand Bon Appétech.
California your beyond expectation, we love you and the Napa don't worry we'll be back soon to empower more vineyards and collectors with our climate goodness 🙂
Note : San Francisco is a magical place, how not speak about the good experience in restaurants?! I will strongly recommend those two french restanrants (can't help, I know) :

Chouquet's

making tartiflette from real Reblochon and real Foie Gras in terrine just amazing Sauternes is good there too!
Chapeau

 

where I had the incredible pleasure to end sharing a Calvados, with international oboe soloist  

Eugene Izotov

, that can only happen in SF. Un délice, a #WineOboesession 😉
By 
Franck Boulbès
, a simple #winelover disrupting wine industry one #cellar at a time.
| | |
| --- | --- |
|   | Empowering #winelovers with better wines & less energy! |